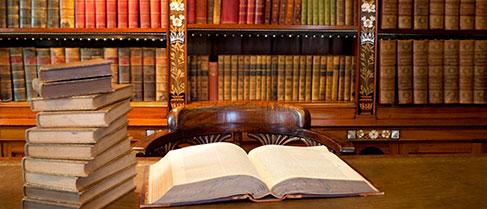 North Carolina Prisoner Petitions Cases filed in North Carolina.
In North Carolina, prisoner petitions are legal requests submitted by inmates to address a variety of concerns, including but not limited to:Parole Eligibility, Civil Rights Violations, Habeas Corpus, Sentence Appeals, Conditions of Confinement.

Nationwide Criminal Records Search
How do you search out why someone is in Jail or Prison?
You can contact the Clerk of the Court to get the transcripts of the case and the sentencing where they were adjudicated or USE SEARCH FORM below

Prisoner Petitions – North Carolina (NC) Inmate List
Petition Search from May 9, 1991 to September 22, 2023
A(1535 rec)
B(811 rec)
C(1746 rec)
D(1906 rec)
E(700 rec)
F(313 rec)
G(570 rec)
H(404 rec)
I(123 rec)
J(3023 rec)
K(746 rec)
L(834 rec)
M(1684 rec)
N(313 rec)
O(193 rec)
P(341 rec)
Q(98 rec)
R(2092 rec)
S(1032 rec)
T(1512 rec)
U(447 rec)
V(146 rec)
W(792 rec)
X(53 rec)
Y(42 rec)
Z(60 rec)
North Carolina Inmate Search
To provide transparency and access to information, the NCDPS offers an online tool known as the North Carolina Inmate Search. This tool allows the public to search for and obtain information about inmates currently incarcerated within the state's correctional facilities. It is a valuable resource for families, legal representatives, and the general public to find specific inmates and access basic information such as their names, mugshots, incarceration dates, and facility locations.