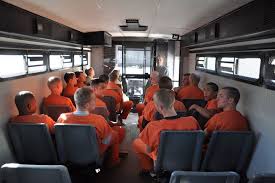 The Federal Correctional Complex, Allenwood is a United States federal prison complex for male inmates in Pennsylvania. It is operated by the Federal Bureau of Prisons, a division of the United States Department of Justice
A low security federal correctional institution.
Nationwide Criminal Records Search
How do you find out why someone is in Jail or Prison?
You can contact the Clerk of the Court to get the transcripts of the case and the sentencing where they were adjudicated or USE SEARCH FORM below
takes 25-60 seconds
Find More Information about Almost Anyone
FCI ALLENWOOD LOW Federal Prisons in Pennsylvania Inmate List
Find More Information About Almost Anyone
Get informed about all the rules of the facility with regards to
visiting an inmate FCI ALLENWOOD LOW
. For example, there are specific regulations on the dress code, duration, behavior and physical contact.