CI RIVERS
A contracted correctional institution, operated by a private corporation. Prison in North Carolina
Rivers Correctional Institution is a privately owned prison in unincorporated Hertford County, North Carolina, operated by GEO Group under contract with the Federal Bureau of Prisons since its construction in 2001. The prison, on 257 acres of land, was specially built to house prisoners from the District of Columbia.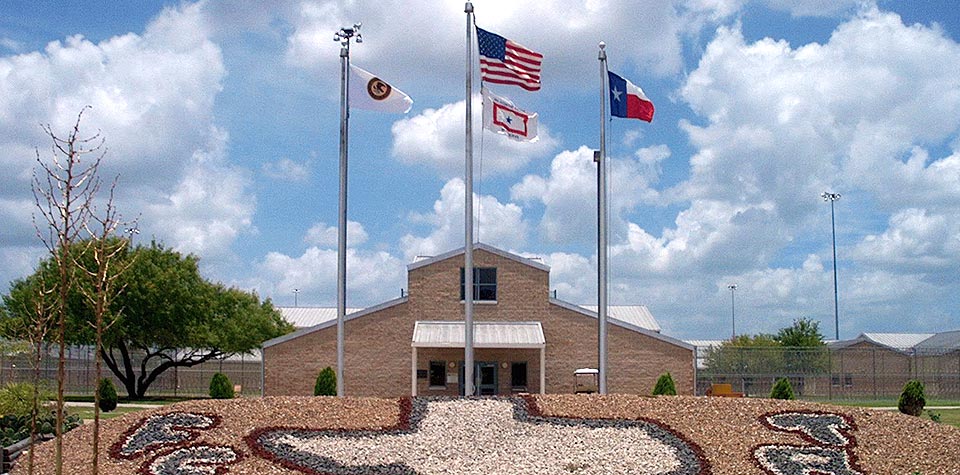 Nationwide Criminal Records Search
How do you find out why someone is in Jail or Prison?
You can contact the Clerk of the Court to get the transcripts of the case and the sentencing where they were adjudicated or USE SEARCH FORM below
takes 25-60 seconds
Find More Information about Anyone
CI RIVERS Inmate List
Find More Information about Anyone
Inmates search
145 PARKER`S FISHERY RD
WINTON, NC 27986
Email: RIV/General@bop.gov
Phone: 252-358-5200
Fax: 252-358-5202
Population: 1,344 Federal Offenders
County: HERTFORD
Region: Mid-Atlantic Region
Operator: The GEO Group, Inc.